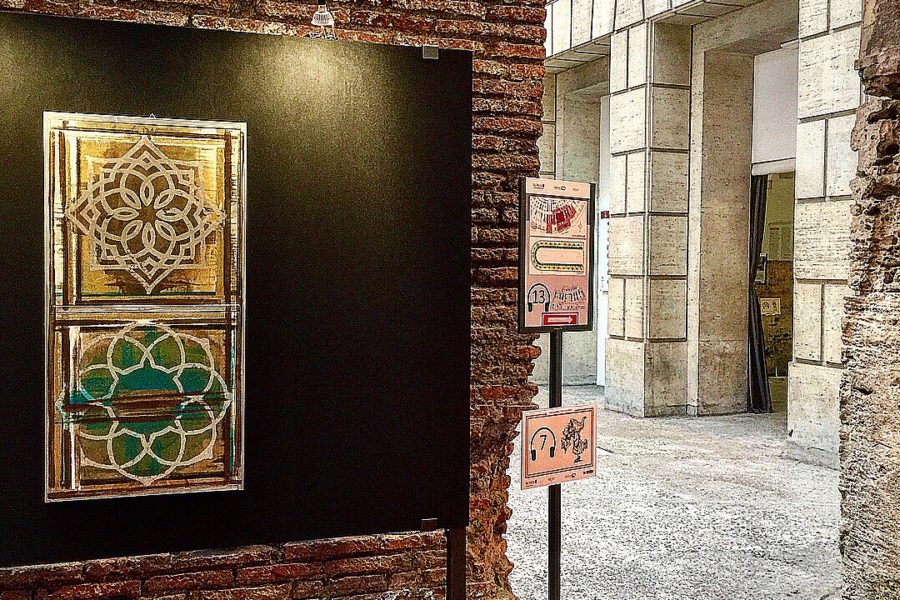 10 artists and a star for the Fatebenefratelli in Rome
May 10th  at the Stadium of Domitian will host a Gala Evening whose proceeds will be used to purchase two new ultrasounds for the neonatal intensive care unit of the Fatebenefratelli hospital. In Rome. The work of Irem Incedayi "The Stars" along with those of 9 other artists,
will be exposed between the ancient ruins of the Stadium of Domitian until May 14 and will be auctioned on CharityStars. For the first edition of BIRTH fundraising organized by Memo's Boutique Events in support of the F.B.F.  Neonatal Intensive Care Unit . The artistic project is curated by Melissa Proietti and Silvia Colasanto.
for info: Roma Italia Lab